KEEPING YOU ON THE ROAD WITH SERVICE YOU CAN TRUST
SEMI REPAIR AND HEAVY TRUCK REPAIR PERFORMED WITH CARE
Welcome to Diesel Pro Group LLC. We are YOUR trusted Illinois truck repair shop. Our technicians are highly qualified to perform full-service preventive maintenance, semi repair, and heavy truck repairs. Our expertise and dedication to service grant us the ability to provide customers with only the very best truck repair experience.
The relationships we forge with our customers are of high priority. We have built our reputation on reliability, transparency, trust, and professionalism. At Diesel Pro Group., we strive for nothing less than excellence.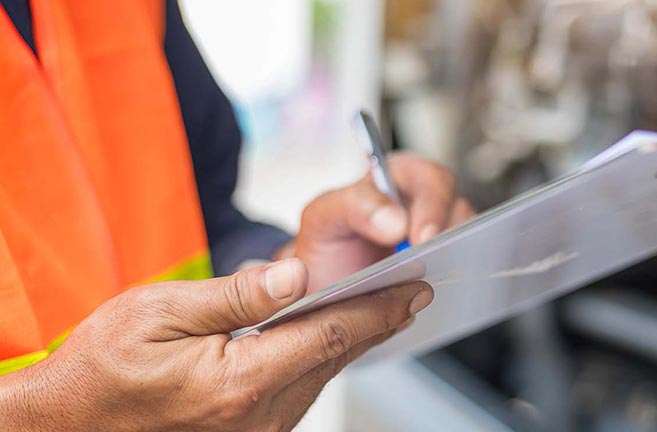 TRUCK REPAIR SERVICES YOU CAN DEPEND ON
WHAT CLIENTS SAYS ABOUT US
Diesel is a shop to go to if you want the job done right! Came here to fix my oil leaks on my ISM Cummins, and in addition, replaced belts, water pump, thermostat, starter, fan clutch, fuel floater, busted mirror frame, and valve/fuel injectors adjustments. My truck was out in less than a week and for half the price other local shops were charging me. I will definitely come here again for my next repair.
These guys are extremely professional. My son and I broke down passing through Chicago and they got me in and back on the road quickly. Professional and friendly!
I highly recommend this company to anyone who is searching reliable diesel truck shop. I will bring my truck back here in a few months for a general inspection. Very professional and nice people.
Thought my clutch went out when I was driving through Chicago on my road trip. They found the real issue and had me back on the road in a few hours! I saved so much money. These people are life savers!!!